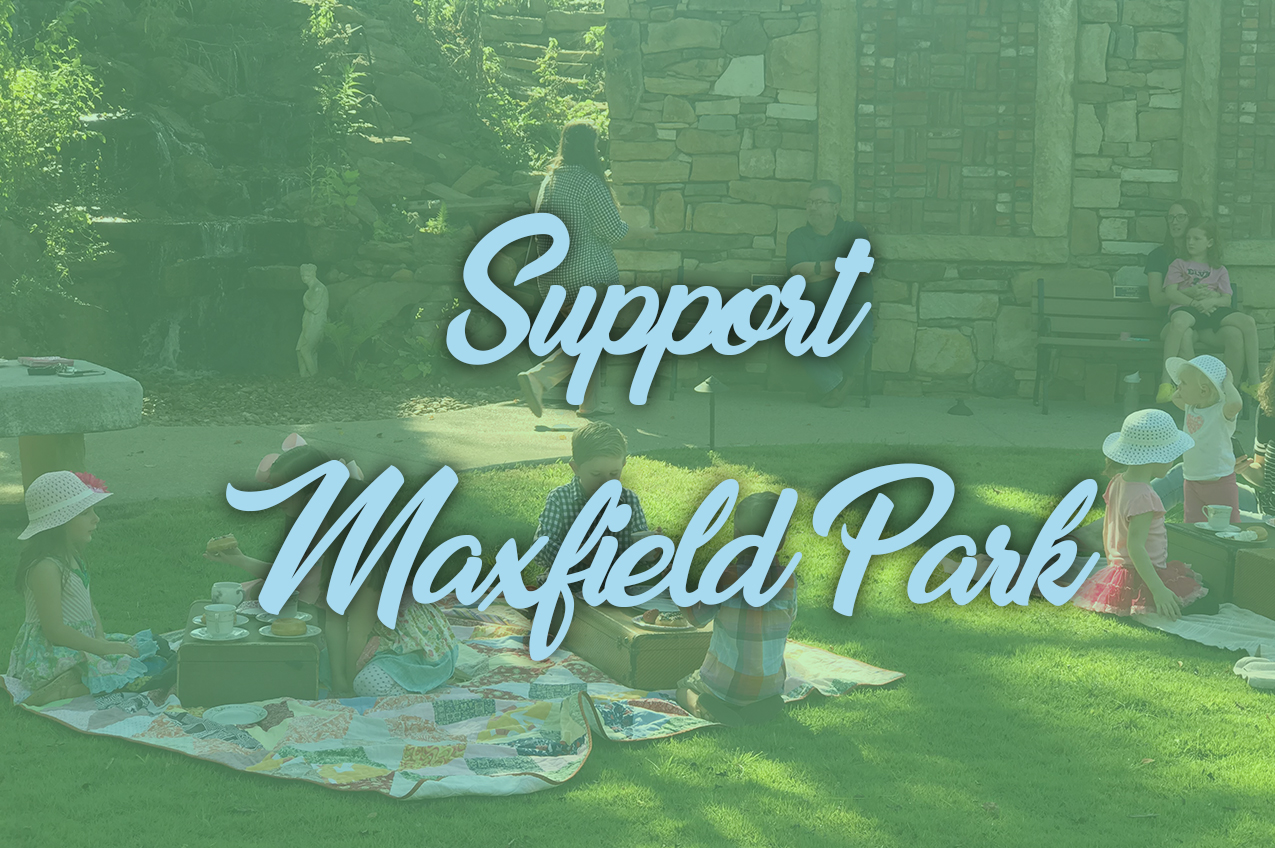 Support Maxfield Park
Maxfield Park is a hidden gem location in downtown Batesville. The Park is located behind Autry's White River Furniture and features a waterfall, seating & dining area, beautiful rock work, and a stage. Plans for 2019 include bathrooms, playground, canopy, and other installments.
Help Main Street Batesville complete this project by contributing financially. Your gift is tax deductible. We thank you for your support of Maxfield Park.